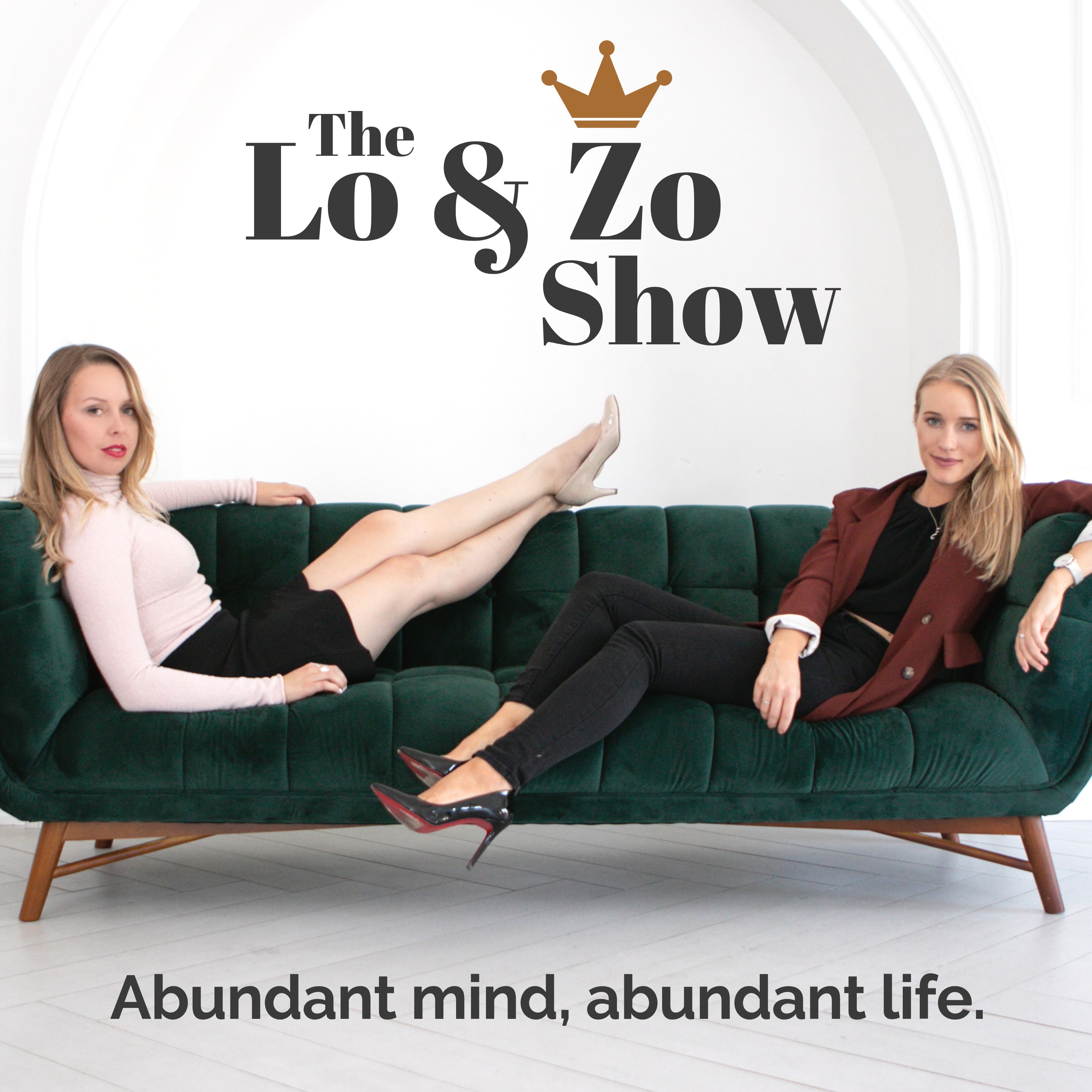 Join round 4 of Quantum Creators www.loandzo.com/quantumcreators (use code 'EARLYBIRD' at checkout for $100 off before Tuesday at 12PM ET). 
Listen to the QC2 testimonials episode HERE 
Welcome back abundance fam!! IT'S QUANTUM SEASON! And in honour of that, this week's episode is sharing the ultimate truth-- that you are powerful beyond words and limited by nothing. Don't take our word for it though, Quantum Physics is proving the profound role that human consciousness plays in the 3D world, and we're here to fill you in on exactly how to use what cutting-edge science is showing us, to create everything you've ever dreamed of. 
If you have questions about QC2, message either of us on Instagram (@zoeyarielle and @laurencsaunders). Doors close Friday, and this is going to be the most Quantum round yet! Join this week's CREATOR livestream: www.loandzo.com/creator. See you in the Quantum!!