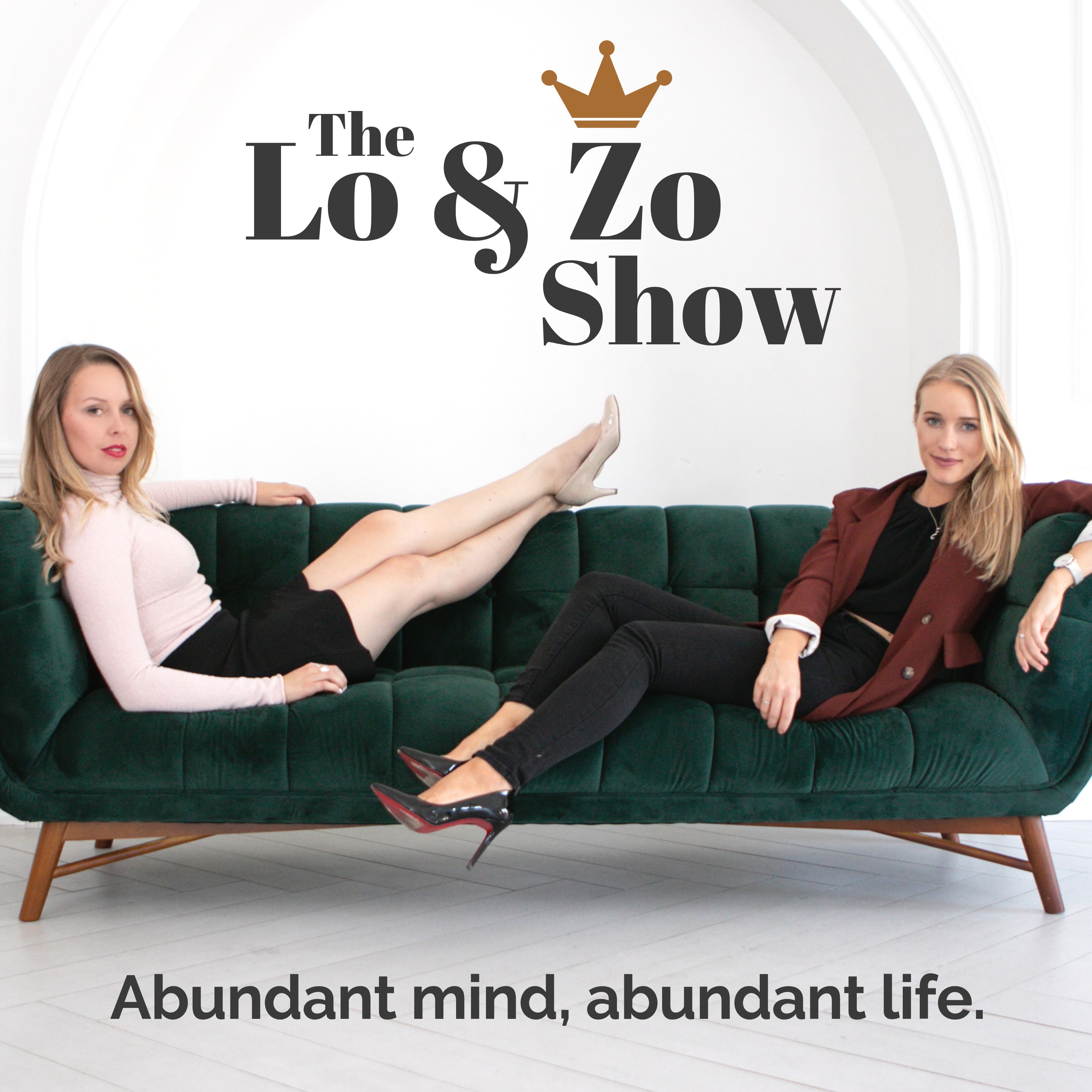 Abundant Beings!!! We're BACK! And we've missed you! First and foremost, get on the waitlist/join our upcoming Creator Livestream: www.loandzo.com/creator.
In today's episode, we chat about where life has taken us in the past few months, what's next for Lo & Zo and most importantly, honouring the hard times or as we refer to it in this episode, "The Great Rest Period" along your healing and manifestation journeys. We both feel that this is a topic that's not talked about enough, and yet is an inevitable part of being a human being on a journey of self-actualization. 
We're so excited to be bringing you new episodes in the coming weeks and months and as always, thanks for coming along with us for the ride.
Stay abundant!
Xo
Lo & Zo