Episodes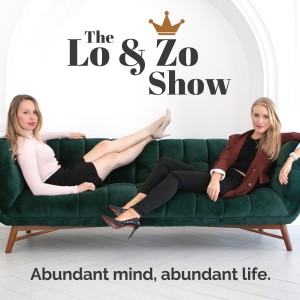 Monday Nov 13, 2023
Monday Nov 13, 2023
Join us inside our free Quantum Accelerator! www.loandzo.com/accelerate 

Hello Quantum fam! Welcome back! We're so excited to be hosting a 100% free minimind-style training from November 21-23, where we'll be discussing how to not only intend for your desires, but expedite their arrival, too. 

In today's episode, we're talking about the SECOND biggest set-back (check the previous episode for the first biggest one!) that people have when it comes to receiving what they want, and how to avoid it (this is huge). Join us inside the Accelerator to create Quantum magic in 2024!