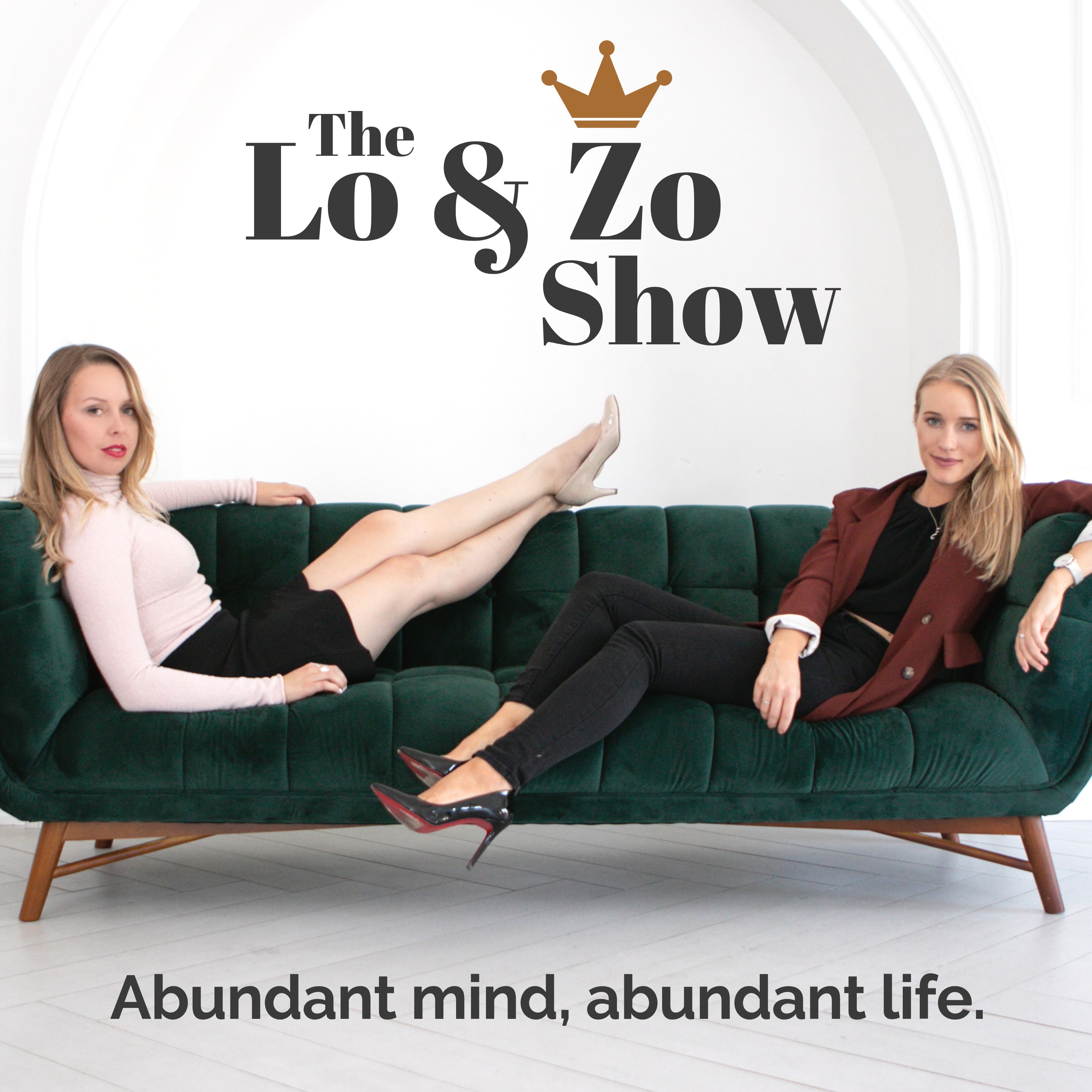 Welcome back, abundance fam! Today we're super excited to be diving into The Master Cleanse-- AGAIN! Listen to our first episode on our experience with The Master Cleanse HERE. We've had so many of you express an interest in the master cleanse after we shared about it the first time, and after both of us decided to start the year off by doing it again, we decided to re-visit the topic and share our results + the key differences from round 2 of the cleanse. 
We're sharing what motivated us to dive into another 10 days of lemonade, how our experiences differed from the first time we did it, and the results we experiences physically, mentally & spiritually this time around! 
Sign up for a future round of The Master Cleasne: https://www.thecompletemastercleanse.com/a/41927/xf9hhV6B
Jump on the waitlist for the Quantum Creators Course: www.loandzo.com/quantumcreators 
Read more about the Abundant Beings Club: www.loandzo.com/abc 
If you enjoyed this episode, please help us out by rating, reviewing and sharing it. Be sure to tag @zoeyarielle, @laurencsaunders & @theloandzoshow if you do!
Join our Facebook group, Abundant Mind Tribe here: https://www.facebook.com/groups/abundantmindtribe/
Until next time, stay abundant <3