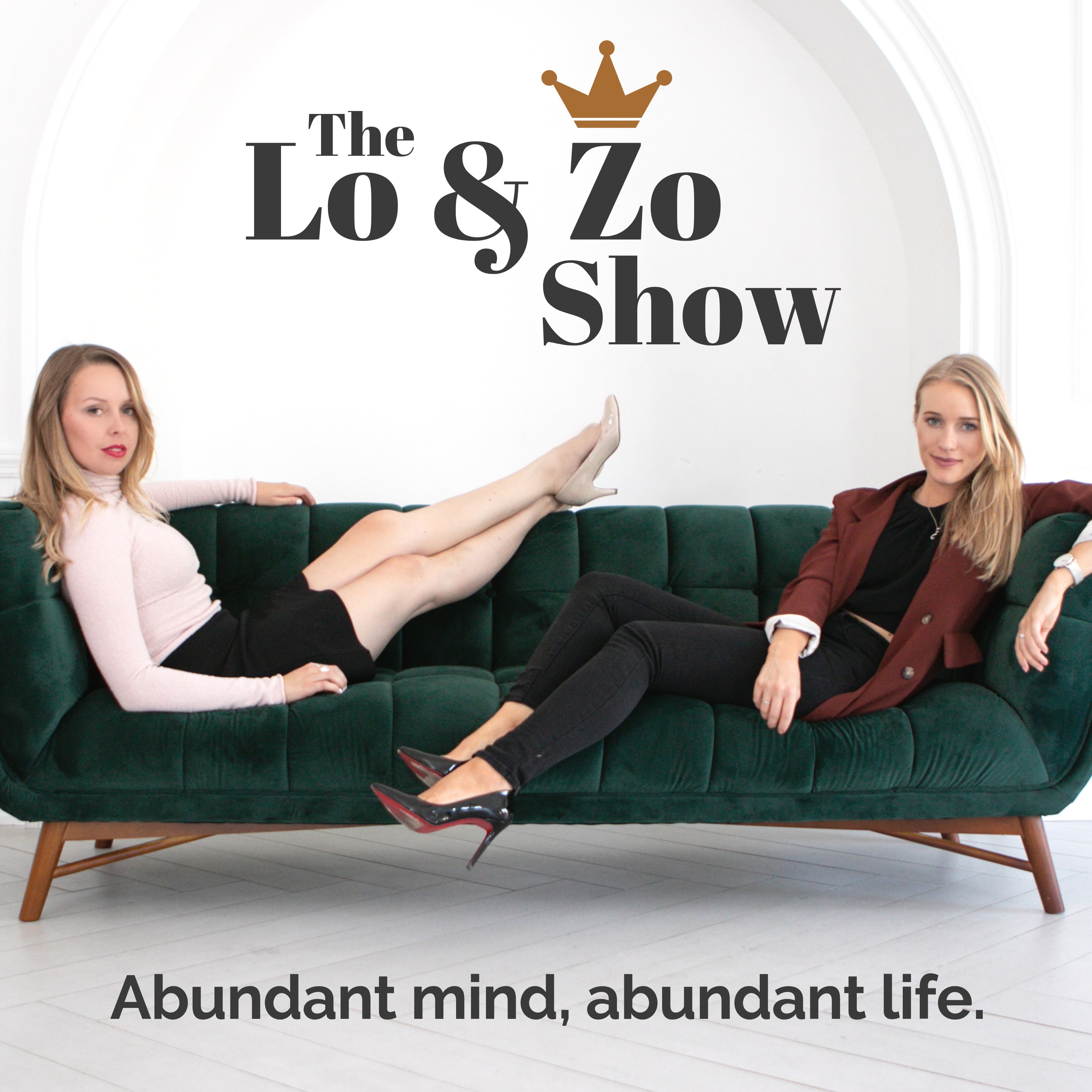 Welcome back Abundance Fam!! We're SO excited to have you joining us for SEASON 3!!! It's going to be an ABUNDANT one, if we do say so ourselves. ;) 
Today we're talking about giving yourself PERMISSION to desire and manifest everything and ANYthing you desire, even (especially) if those things are "materialistic". We share our personal experiences with removing guilt around embracing every desire and allowing ourselves to manifest the money we need to live the abundant AF lives we deserve-- and we think it's time that you do, too.
Jump on the waitlist for the Quantum Creators Course: www.loandzo.com/quantumcreators 
Read more about the Abundant Beings Club: www.loandzo.com/abc 
If you enjoyed this episode, please help us out by rating, reviewing and sharing it. Be sure to tag @zoeyarielle, @laurencsaunders & @theloandzoshow if you do!
Join our Facebook group, Abundant Mind Tribe here: https://www.facebook.com/groups/abundantmindtribe/
Until next time, stay abundant <3