Episodes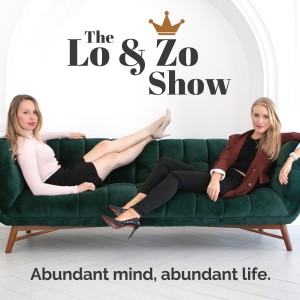 Thursday Nov 09, 2023
Thursday Nov 09, 2023
Join us inside our free Quantum Accelerator! www.loandzo.com/accelerate 

Hello Quantum fam! Welcome back! We're so excited to be hosting a 100% free minimind-style training from November 21-23, where we'll be discussing how to not only intend for your desires, but expedite their arrival, too. 

In today's episode, we're talking about the biggest set-back people have when it comes to receiving what they want, and how to avoid it (this is huge). Join us inside the Accelerator to create Quantum magic in 2024!