Episodes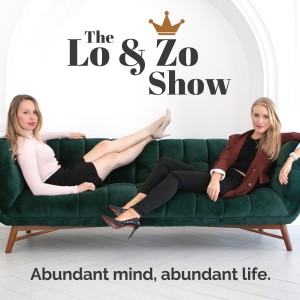 Thursday Mar 23, 2023
Thursday Mar 23, 2023
Welcome to day 3 of the Divine Magnetism Minimind! To join us, head to www.loandzo.com/minimind 

Join Divinity (price rising tomorrow!): www.loandzo.com/mastermind 

Welcome back abundance fam! Today for Day 3 inside DMM, we're chatting a major, often unknown source of resistance that keeps so many of us stuck in unwanted patterns of lack and struggle. Realizing and healing this, grants us access to becoming outrageously open towards our desires so we can receive with ease in all areas of our lives.