Episodes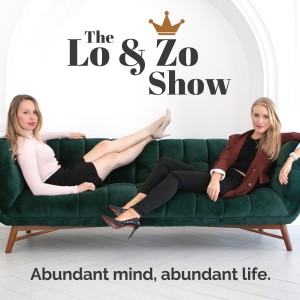 Thursday Feb 09, 2023
Thursday Feb 09, 2023
Join Quantum Creators for $200 off and get 44 days of complimentary coaching & guidance inside the Quantum44 Challenge! www.loandzo.com/quantumcreators - use code QUANTUM at checkout before Feb. 13th. 

Welcome back Creators! In today's episode, we're sharing our second snippet from one of the weekly calls inside the first round of the Quantum 44 Challenge, discussing the power of FEELING your emotions as an important part of the Bridge of Incidents (AKA the Divine unfolding of your desires). 

Jump into the Quantum Creators course before February 14th and get $200 off, or reach out to either of us with any question!