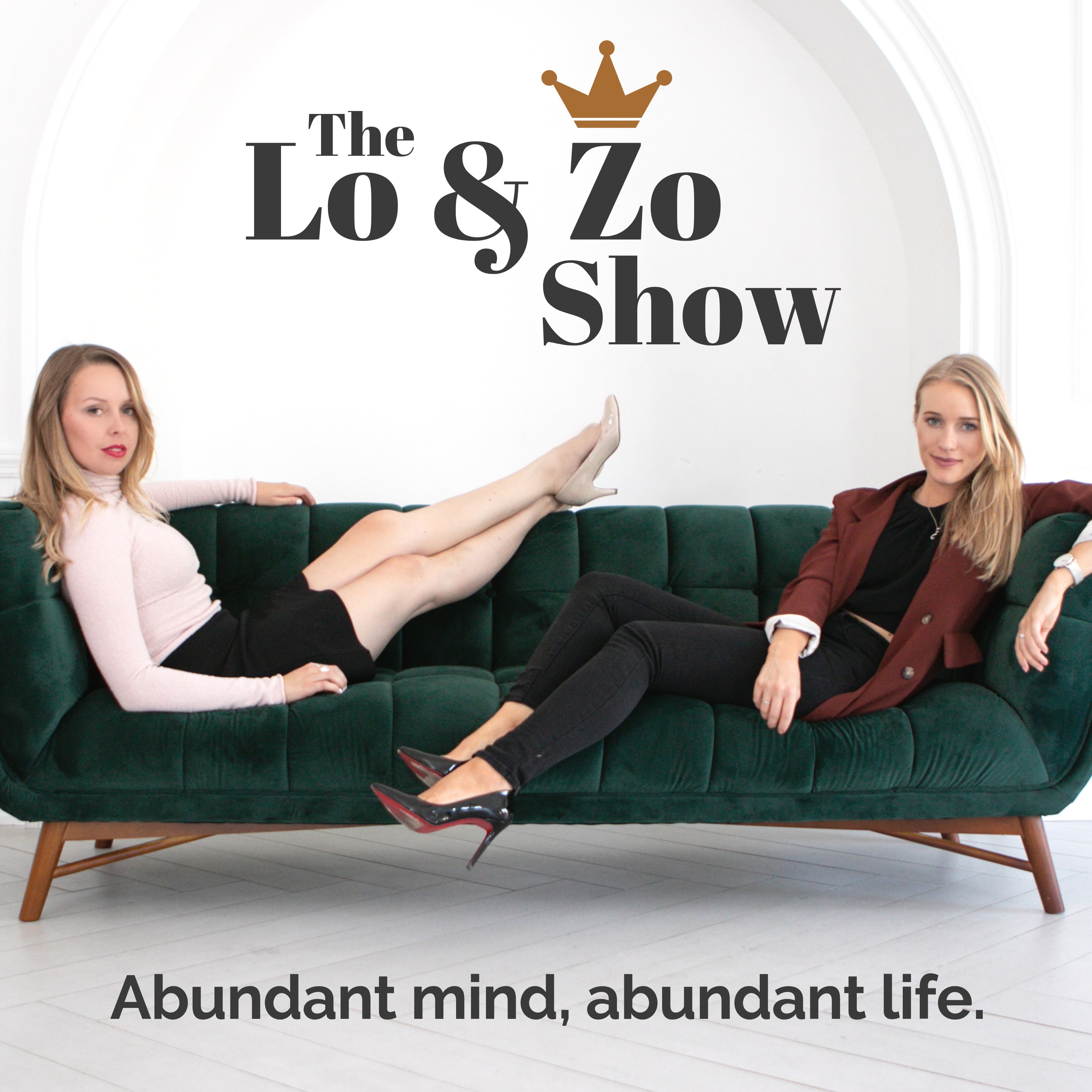 Welcome back, Abundance fam! Today we're sharing how we've learned to drop the HOW and the WHEN when manifesting, so that what we're calling in can arrive A-S-A-P. This episode isn't your typical "just have faith/trust that the Universe is bringing it to you!" messaging you often see around how to believe that your manifestation is coming; actually, quite the opposite. 
We're sharing the key ingredient that's MISSING for most, that causes them to spend a lot of time in the how and when, doubting that what they want is coming or not allowing themselves to ask for what they *really* want because they can't conceive of how it could be possible. 
Join the Reality Shifters Livestream: www.loandzo.com/realityshifters 
Get on the waitlist for the next round of the Quantum Creators Course: www.loandzo.com/quantumcreators 
Read more about out membership, The Abundant Beings Club: www.loandzo.com/abc 
If you enjoyed this episode, please help us out by rating, reviewing and sharing it. Be sure to tag @zoeyarielle, @laurencsaunders & @theloandzoshow if you do!
Join our Facebook group, Abundant Mind Tribe here: https://www.facebook.com/groups/abundantmindtribe/
Until next time, stay abundant <3