Episodes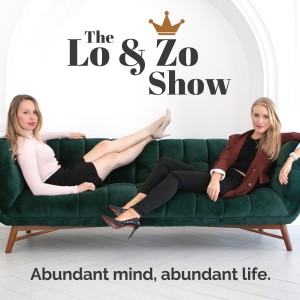 Sunday Aug 27, 2023
Sunday Aug 27, 2023
Welcome back Quantum fam! We have a very special episode for you today! Recently Zo sat down to chat with Lo's boyfriend Eric, in their first official "meeting", about all-things to do with his and Lauren's relationship, and his own self-development journey that led him to meeting Lo. We hope you enjoy! 

Watch our free Quantum manifestation masterclass: www.loandzo.com/creator 

Join Quantum Creators for 50% off (limited time) using code "QUANTUM" at checkout!