Episodes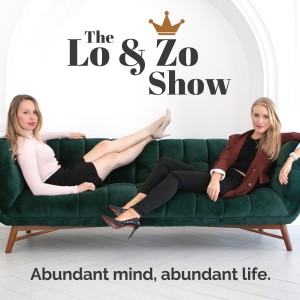 Saturday Feb 11, 2023
Saturday Feb 11, 2023
Join Quantum Creators for $200 off and get 44 days of complimentary coaching & guidance inside the Quantum44 Challenge! www.loandzo.com/quantumcreators - use code QUANTUM at checkout before Feb. 13th. 

Welcome back Creators! In today's episode, we're sharing our third snippet from one of the weekly calls inside the first round of the Quantum 44 Challenge, discussing the topic of feeling fear around the possibility of manifesting freedom for yourself, and how to move through it! 

Jump into the Quantum Creators course before February 14th and get $200 off, or reach out to either of us with any question!