Episodes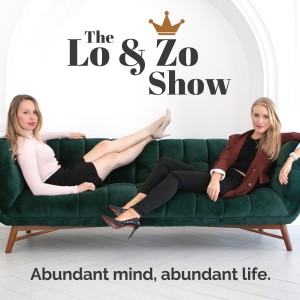 Wednesday Nov 23, 2022
Wednesday Nov 23, 2022
Quantum Creators is 50% off between now and Friday night: www.loandzo.com/quantumcreators (use code "QUANTUM" at checkout) 

Welcome back Creators! We're honoured today to have Quantum Creator alumni Aisling on our podcast, sharing her story of life before and life after going through the Quantum Creators Course. She speaks not only about the crazy external transformations that have happened in her life since taking the course, but more notably, the INTERNAL ones. She no longer feels panic around unwanted circumstances or things that are seemingly out of her control, because she knows that there's nothing that can't be shifted through the process of Quantum Creation and connecting with the Field of infinite possibilities. 

Quantum Creators is 50% off for Black Friday for the next two days only. Claim your Quantum leap at loandzo.com!