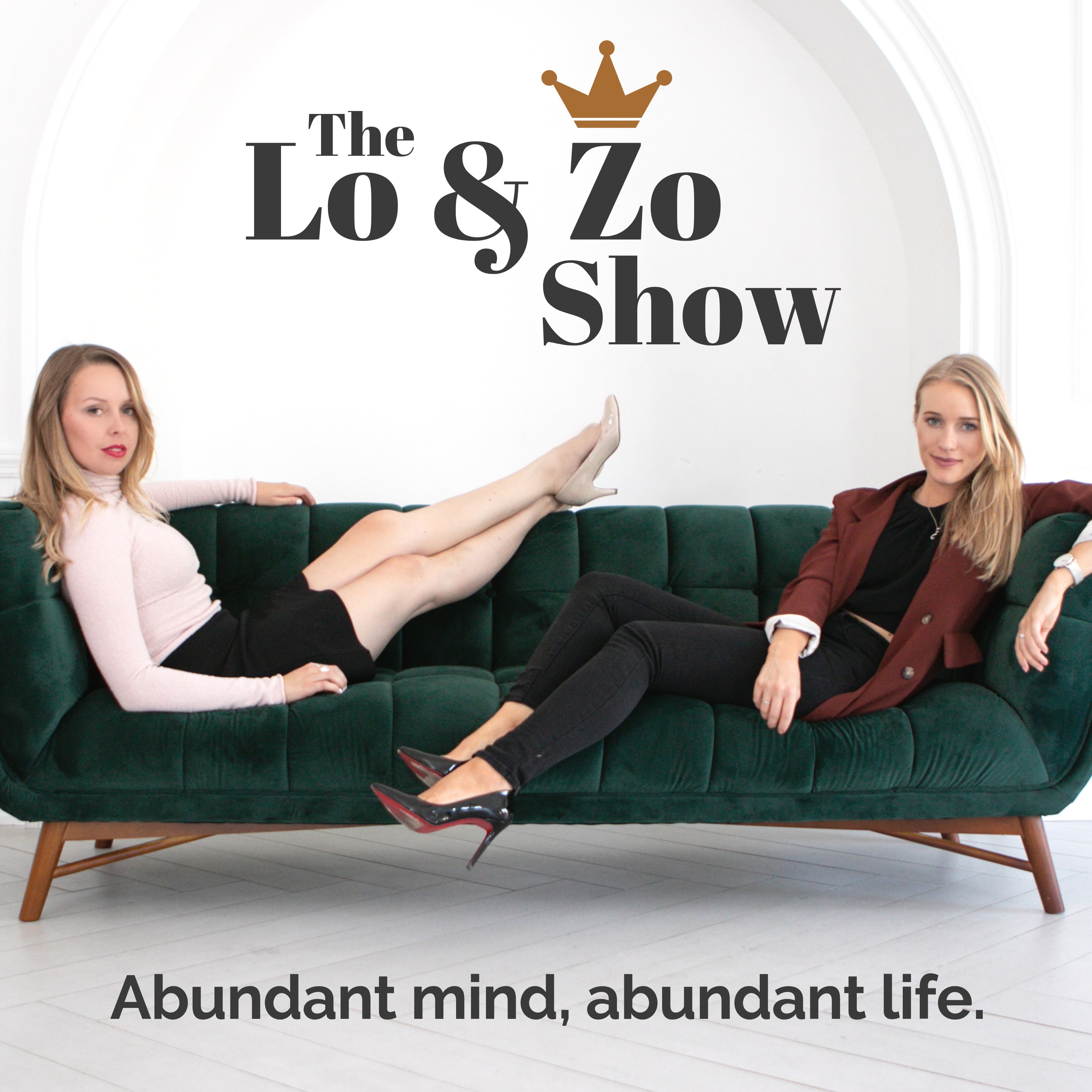 Welcome back abundance fam! We have a "top tips" episode for you today, sharing the 6 different ways we've remained positive over this last year, and how to tune out of the fear and return to a vibration of love, trust and faith. 
Every paradigm is available to you, even when it feels like everywhere you turn there's another reason to feel fearful. Choose the tips from today's episode that resonate with you in order to choose YOUR experience of life, no matter the external circumstances. 
If you enjoyed this episode, please help us out by rating, reviewing and sharing it. Be sure to tag @zoeyarielle, @laurencsaunders & @theloandzoshow if you do!
Join our Facebook group, Abundant Mind Tribe here: https://www.facebook.com/groups/abundantmindtribe/
Until next time, stay abundant <3