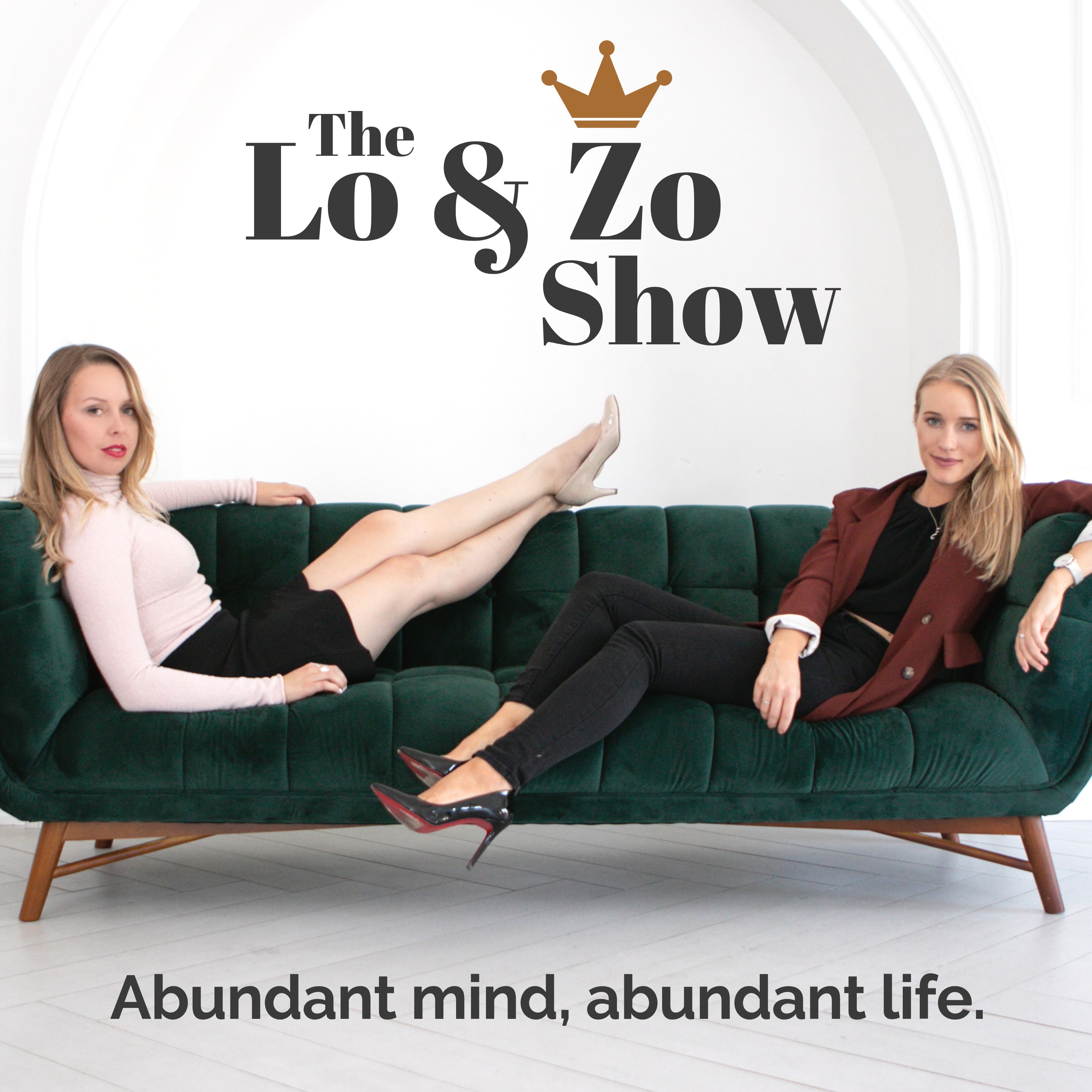 Welcome back abundance fam! We are SO excited to be sharing this very raw & real episode with you, featuring our good friend and fellow coach Hayley Bowler Cooke.
We sat down with Hayley to discuss all-things confidence and the power of embodiment while manifesting, especially for women. Our conversation went just about everywhere possible, discussing the art or orgasmic manifesting, building self-worth and loving the skin you're in.
Connect with Hayley on Instagram at https://www.instagram.com/uplift_lifestyle/ 
Listen to her podcast: https://anchor.fm/upliftlifestyle
If you enjoyed this episode, please help us out by rating, reviewing and sharing it. Be sure to tag @zoeyarielle, @laurencsaunders & @theloandzoshow if you do!
Join our Facebook group, Abundant Mind Tribe here: https://www.facebook.com/groups/abundantmindtribe/
Until next time, stay abundant <3
Special shout out to our sound technician Josu Ortiz, for cleaning up the audio and editing this episode for us to make it sound perfect!