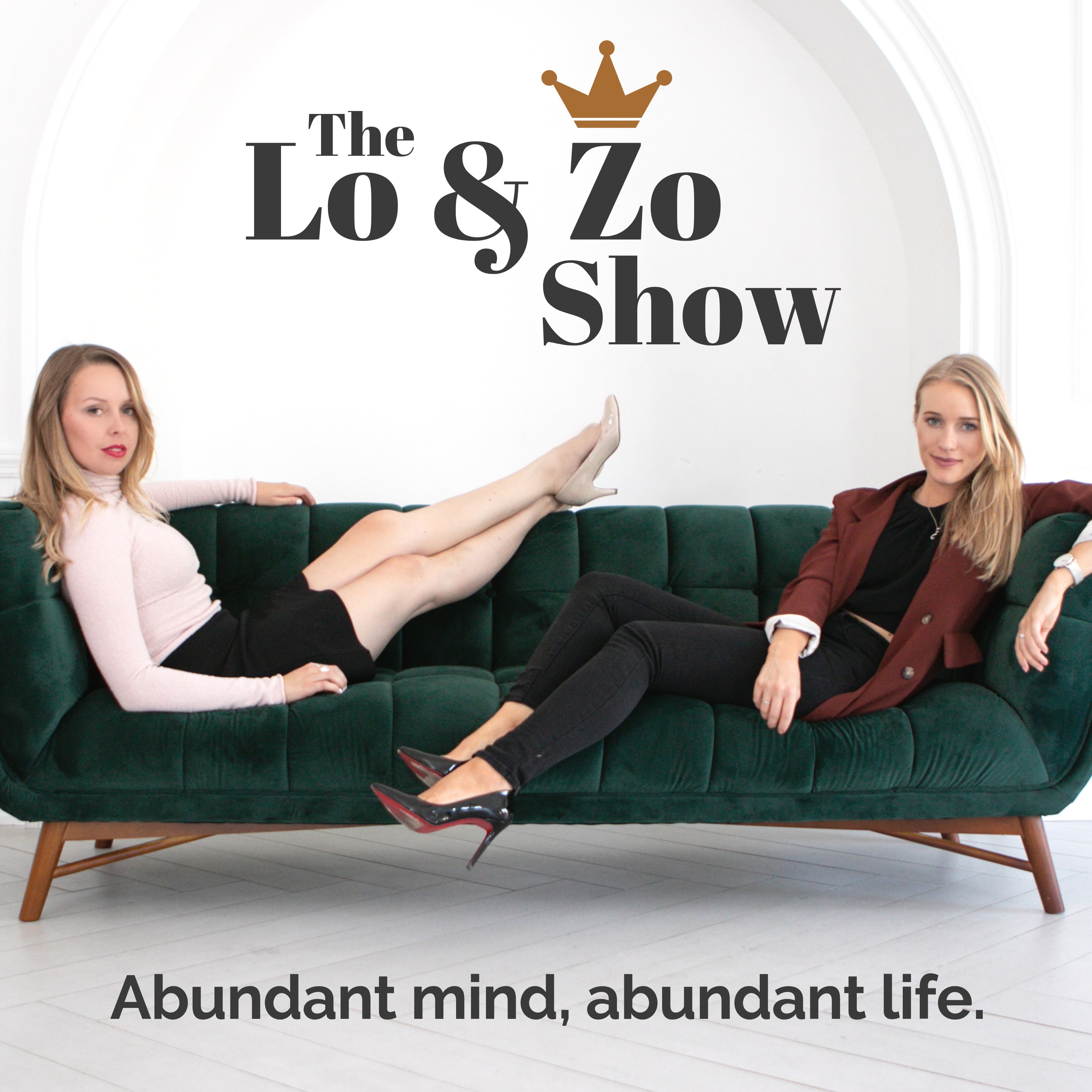 Welcome back abundance fam! Today we're diving a little deeper (okay, a lot deeper) into last week's topic of healing, and how we need to look at what we're 'making things mean' to identify where there's work for us to do. 
We tell stories of times we've been triggered into realizing where we still seek validation, and then how we've endeavoured to fill ourselves up internally, instead of looking for ways to feel better externally. 
Today's episode is a POWERFUL one, we hope you enjoy! 
If you enjoyed this episode, please help us out by rating, reviewing and sharing it. Be sure to tag @zoeyarielle, @laurencsaunders & @theloandzoshow if you do!
Join our Facebook group, Abundant Mind Tribe here: https://www.facebook.com/groups/abundantmindtribe/ 
Until next time, stay abundant <3