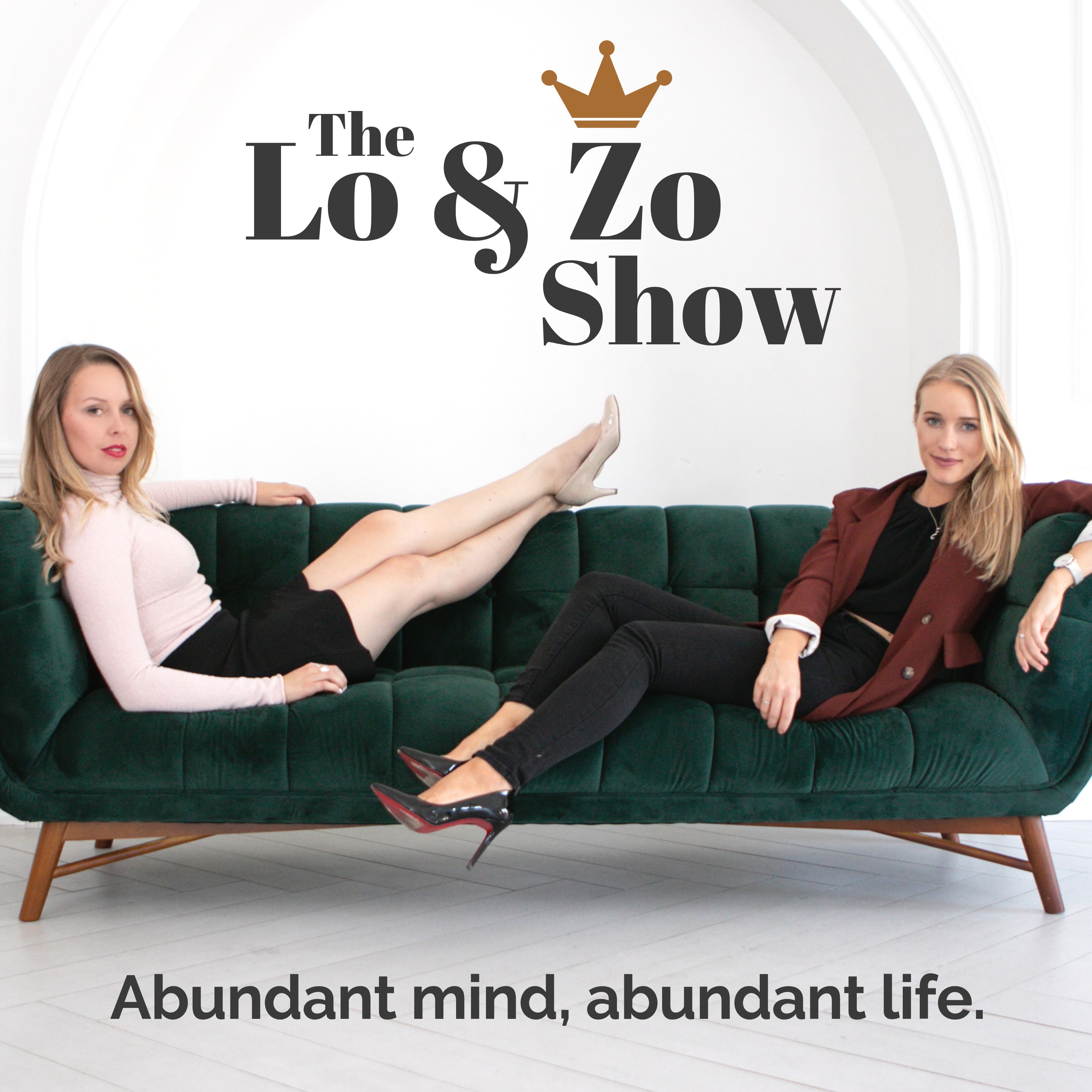 Welcome back abundance fam!! Today we have an important topic we wanted to share with you, that's a liberating one to say the very least. Today we're talking about why your emotions are NOT responsible for "blocking" your manifestations, and why it's not necessary to "heal" yourself, or to be "whole and complete" in order to manifest your dream life. 
In fact, we feel strongly that your healing journey and your creation journey are two separate things that happen simultaneously, and on an ongoing and long-term basis. 
If you enjoyed this episode, please help us out by rating, reviewing and sharing it. Be sure to tag @zoeyarielle, @laurencsaunders & @theloandzoshow if you do!
Join our Facebook group, Abundant Mind Tribe here: https://www.facebook.com/groups/abundantmindtribe/ 
Until next time, stay abundant <3