Episodes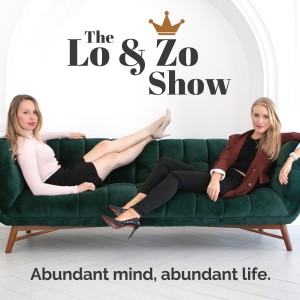 Monday Apr 03, 2023
Monday Apr 03, 2023
Join Imperfect & Prosperous for 50% off using coupon code MINIMIND: www.loandzo.com/iap 

The Divinity Mastermind closes in 2 days! www.loandzo.com/mastermind 

Welcome back Abundance Fam! Today we're sharing a bonus training replay from inside out Divine Magnetism Minimind, on how our false self-perceptions and identities keeps us attached to outcomes, preventing desires from arriving. Reach out if you have questions about IAP or the Mastermind!